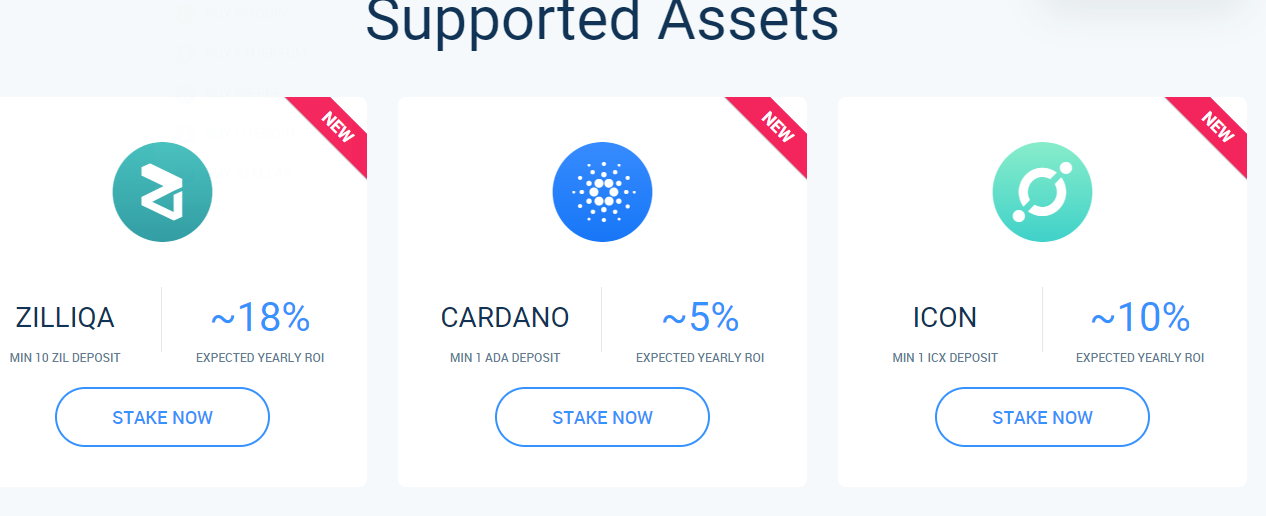 Not your keys, not your crypto= If you don't have the privacy keys it's not really your wallet
Beginner friendly wallets
EXODUS WALLET
Statistics say that the average household has less than $1,000 in savings
If you have $1k or less in savings holding your money in a traditional bank isn't going to do much for you.
Well, One reason that Exodus wallet is a beginner friendly wallet is you can actually start having your money work for you just like the wealth by staking or holding coins in your wallet in turn letting become your own bank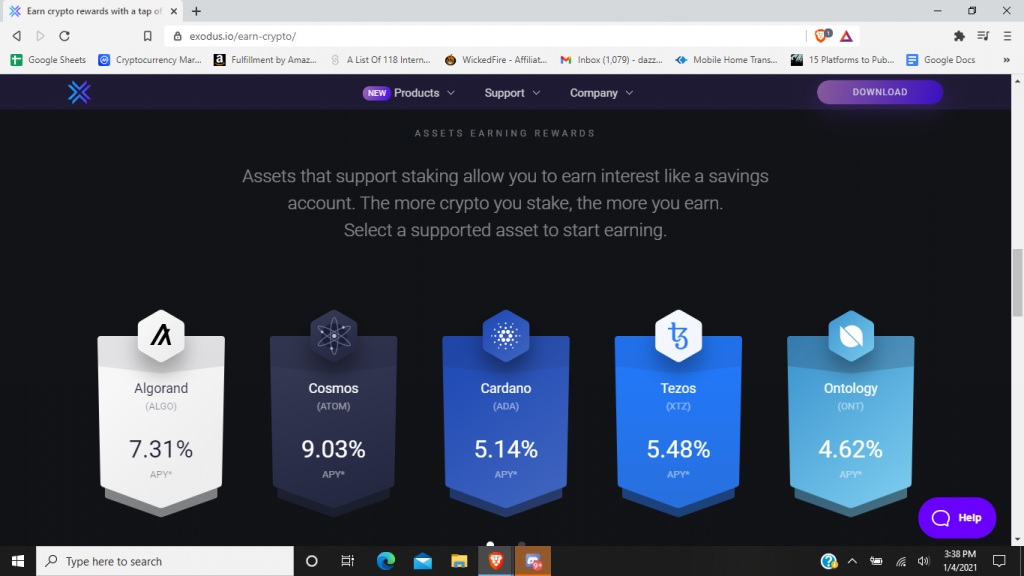 ATOMIC WALLET
Atomic wallet is a newer wallet. Atomic wallet allows you to stake a larger variety of coins and has a purchase with card option built into it. This wallet has slightly higher rates . You can get an APY of up to 18% with this wallet. What bank does that?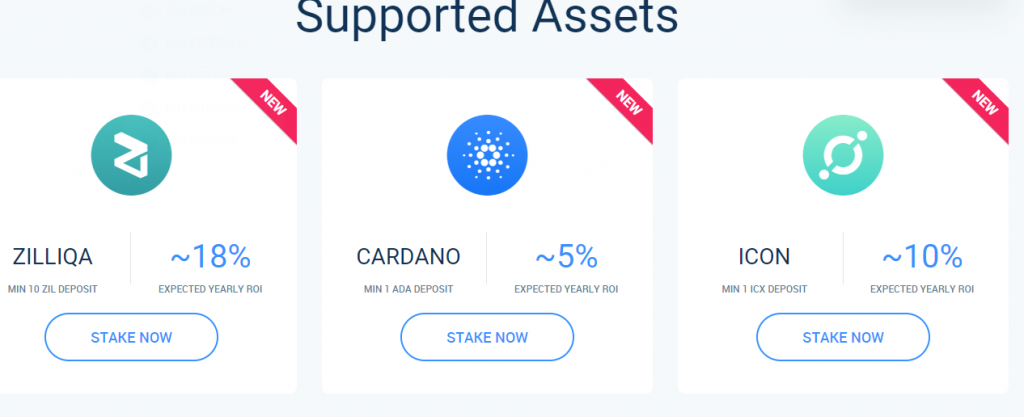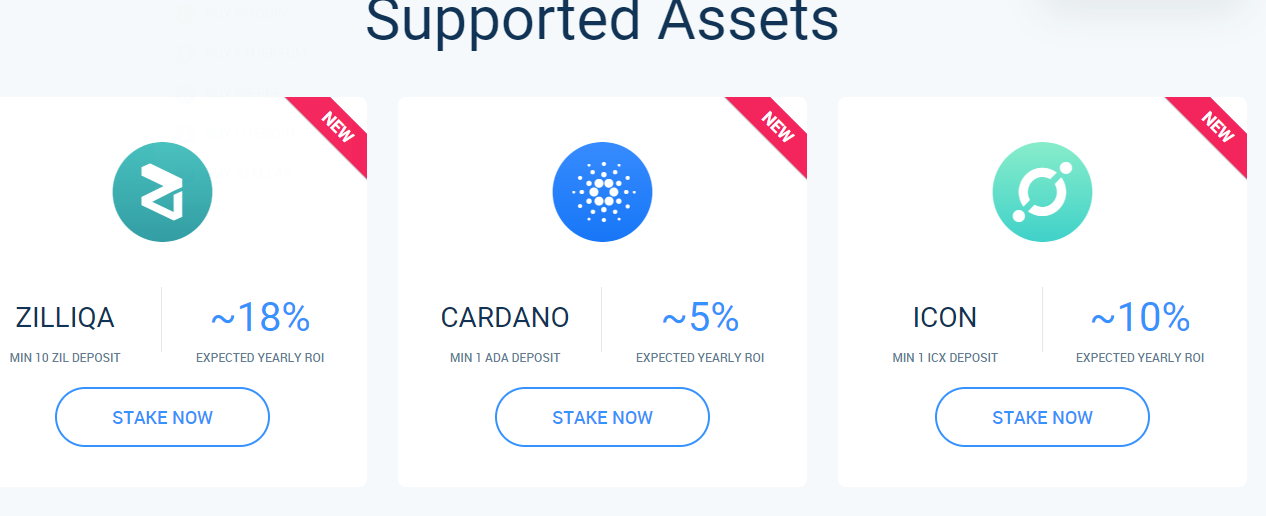 METAMASK ETHEREUM TOKEN WALLET
Metamask alows you to hold send and recive ERC20 tokens and connect to Dapps Like Opensea And UniSwap.
Buy, store, send and swap tokens
Available as a browser extension and as a mobile app, MetaMask equips you with a key vault, secure login, token wallet, and token exchange—everything you need to manage your digital assets.